Neohim Company develops and manufactures effective detergents for the food industry. With the help of the FORCLEA range of products for food industry enterprises, you can solve any complex sanitation and disinfection tasks:
areas for receiving raw materials and preparing for processing;
production workshops;
production equipment;
heat chambers;
work surfaces, containers, containers and equipment;
food pipelines.
filling and packaging equipment;
utility and storage facilities and production workshops.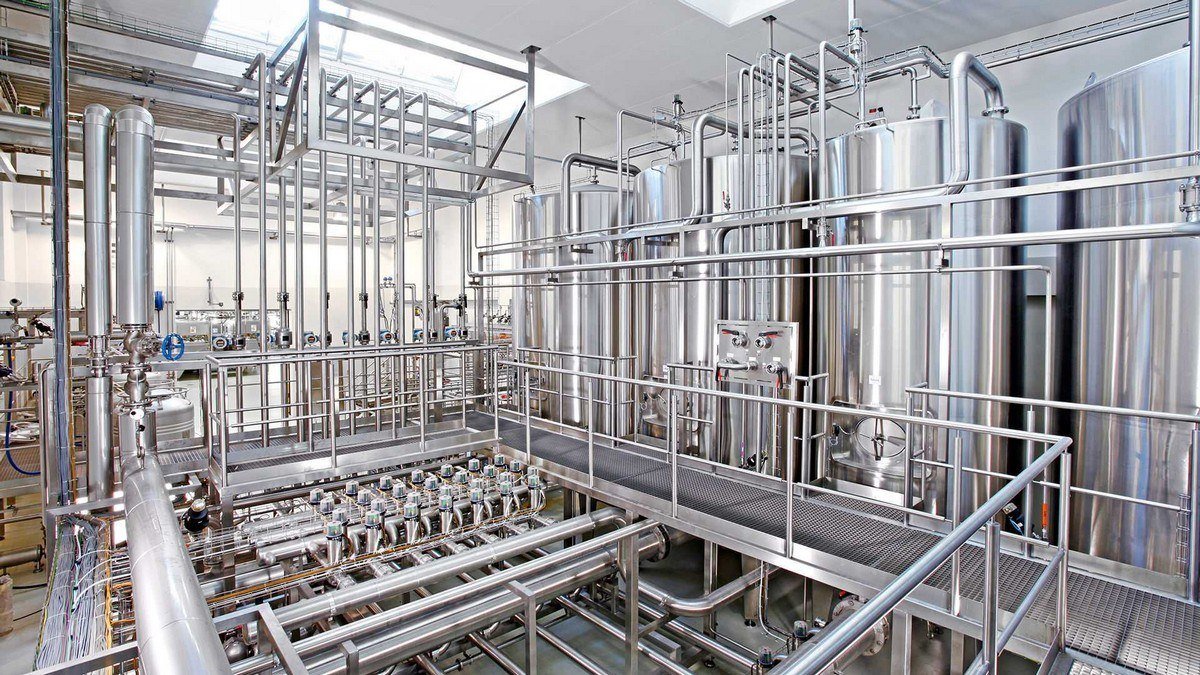 Work with you: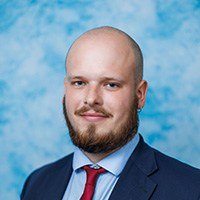 Lead Sales Manager
Semen Kuznetsov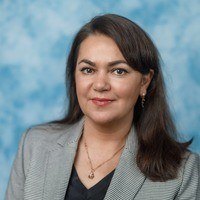 Sales manager
Elena Dmitrieva
Our clients: